Freshwater Phil online
Home page
My Fishing Blog
My Fishing Videos
Links
Contact Me
Recommended
Ice fishing guides
Montreal fishing guides
Montreal fishing spots
Fishing trips/outfitters
Fishing guides
by species
Casting/trolling
Bass
Musky
Pike
Shad
Sturgeon
Trout (salmonids)
Walleye
Other techniques
Fly fishing guides
Ice fishing guides

Top fly fishing guide in Montreal recommended by Freshwater Phil.
Most people fishing around montreal use conventional tackle, either for trolling, casting, or still fishing. Far and few in between are those that enjoy the art of fly fishing. For those of you that do, Montreal offers some good fly fishing opportunities, mainly for species rarely targeted on the fly. I recommend the following fly fishing guide to put you on to some species specific fly fishing


Ari: Fly fishing for muskies, pike, bass, longnose gar, salmon/steelhead.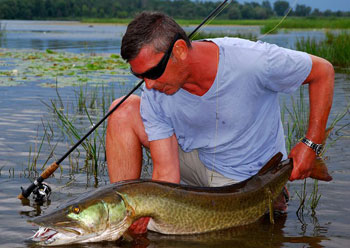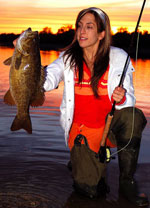 Ari specializes in fishing in hard to reach waterways. Using a combination wading and a small inflatable Zodiac, he'll take you on a personalized outing attempting to put you on to the trophy of your dreams using either conventional or fly fishing techniques.

Specs: Combination of wading, shore fishing and using 10 foot inflatable Zodiac.

Techniques: Fly fishing, casting.

Best time: Spring thru fall.

Gear, tackle, and food provided, catch and release only.

Daily rate: $375 per day, 2 people maximum. Tips welcome.


Contact Ari about a guided fishing trip by clicking here.