Freshwater Phil online
Home page
My Fishing Blog
My Fishing Videos
Links
Contact Me
Recommended
Montreal fishing guides
Montreal fishing spots
Fishing trips/outfitters
Fishing gear for sale
Montreal Gazette article
Memorial for my Dad obm
Got carp?
Carp fishing in Canada
Carp fishing lessons
Carp picture gallery
Buy hair rigs
Buy carp bait
Buy carp gear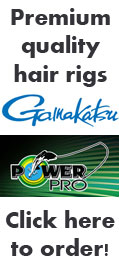 New and used fishing gear for sale.

I will update the page as items sell or more items become available. Contact me with any questions or to purchase, by clicking here.





Nils 8 inch hand auger.

Top of the line hand auger.
Comes with spare factory sharpened cutting head (additional $150 value).
Heavy duty, can easily drill into 3 feet of ice.
Both cutting head professionally sharpened.
Asking $250. Contact me by clicking here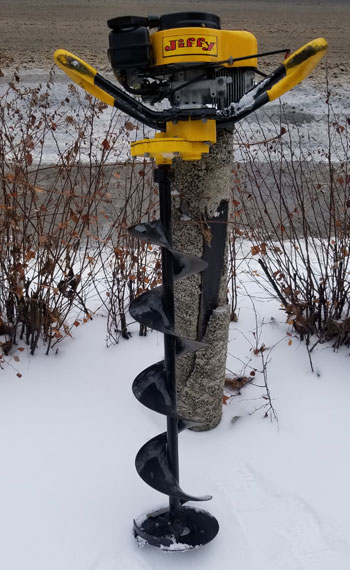 Jiffy gas ice fishing auger, 9" blade.

Asking $375
Uses a two stroke Tecumseh engine.
Start and runs well.
Soft grip hand grips.
Just tuned up.
Comes with a 9" auger with a new blade put on the end of last season.
Please call or text 4383960742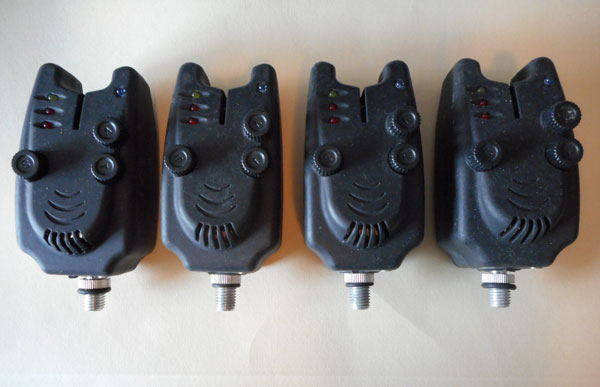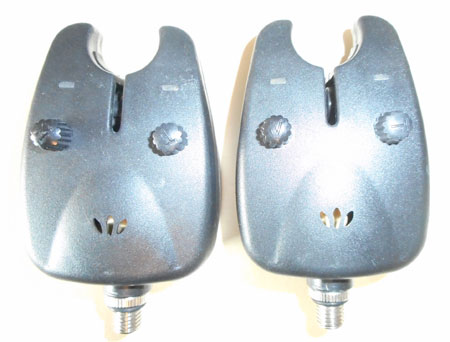 Bite alarms for still fishing
Electronic Bite alarms for still fishing (carp, catfish, sturgeon).
Screw in connectors fit most bank sticks and rod pods.
Some new in box, others new without box.

Asking $10 each. contact me by
clicking here
.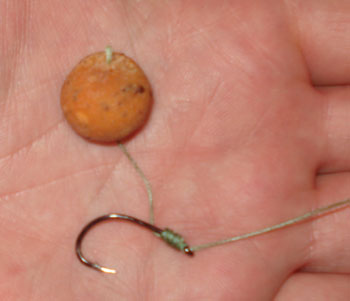 Hair rigs for carp fishing.
5 hair rigs per pack for $14.99.
Baiting needles and bait stops available for $5 extra.
Click here to order.







If you have any questions, comments or need some information, I'll be more than happy to get back to you.

Contact me by clicking here