Freshwater Phil online
Home page
My Fishing Blog
My Fishing Videos
Links
Contact Me
Recommended
Montreal fishing guides
Montreal fishing spots
Fishing trips/outfitters
Memorial for my Dad obm
Species
Bass
Carp
Channel catfish
Musky
Northern Pike
Perch/panfish
Sturgeon
Trout/Salmon
Exotic species
Got carp?
Carp fishing lessons
Carp picture gallery
Buy hair rigs



Multispecies fishing
Occasionally, I'll have the opportunity to fish other regions for species that are non existant in our waters, typically taking a guide to learn how to target the new species, as well as having a better chance at ensuring success. I try to make it a point to fish whenever I travel to the USA, and have had some very good outings over the years. Here are some of my blog posts relating to fishing during my travels.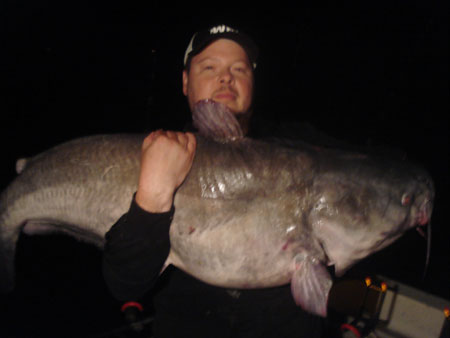 James River, Virginia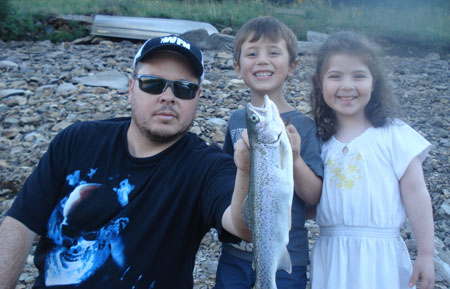 Trout Lake, Colorado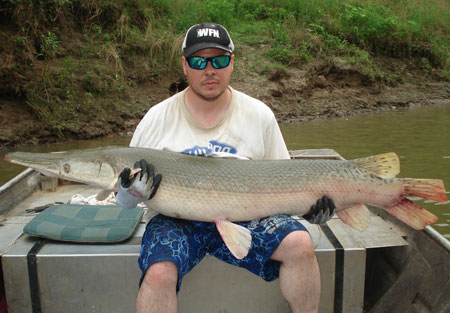 Trinity River, Texas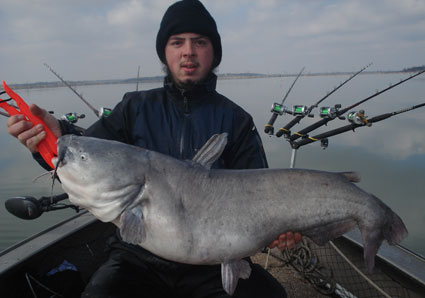 Lake Lavon, Texas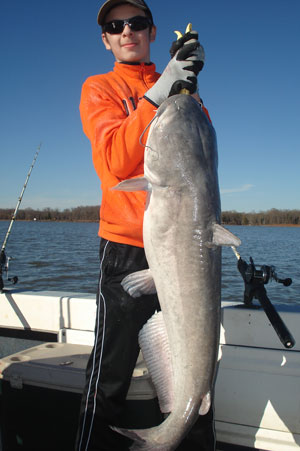 Lake Tawakoni, Texas
Southwest Colorado lakes, streams and resevoirs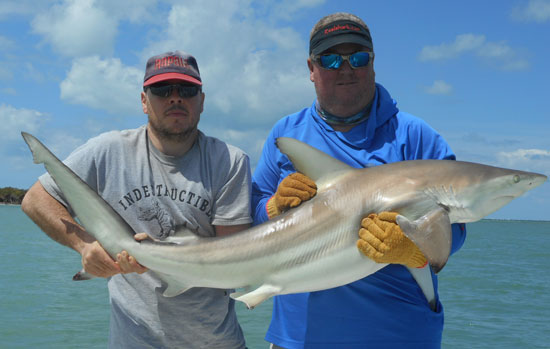 Gulf of Mexico, Florida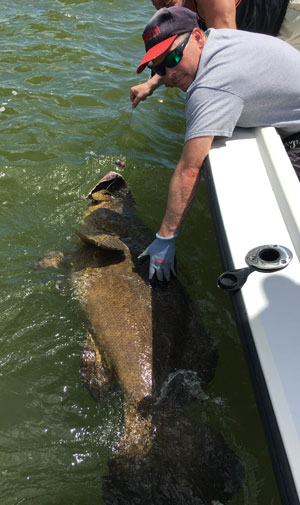 Gulf of Mexico, Florida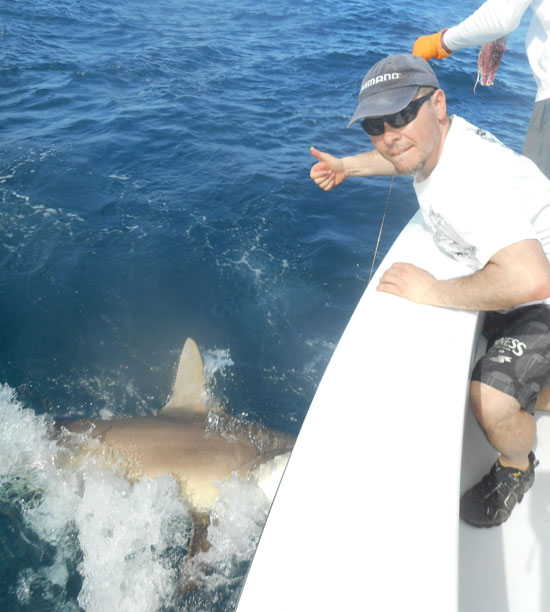 Fort Lauderdale, Florida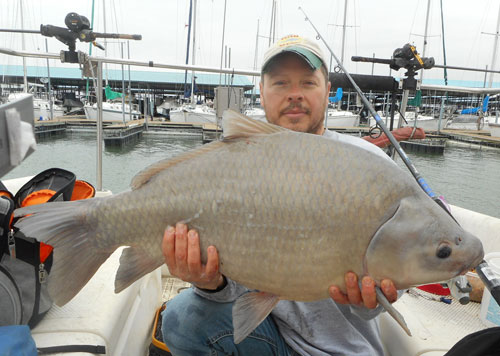 Lake Ray Hubbard, Texas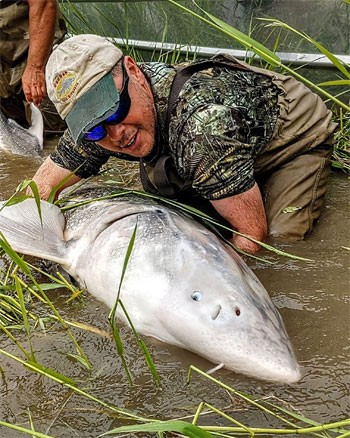 Fraser River, British Columbia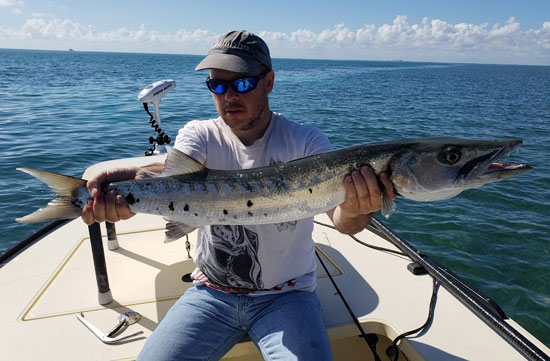 Biscayne Bay, Florida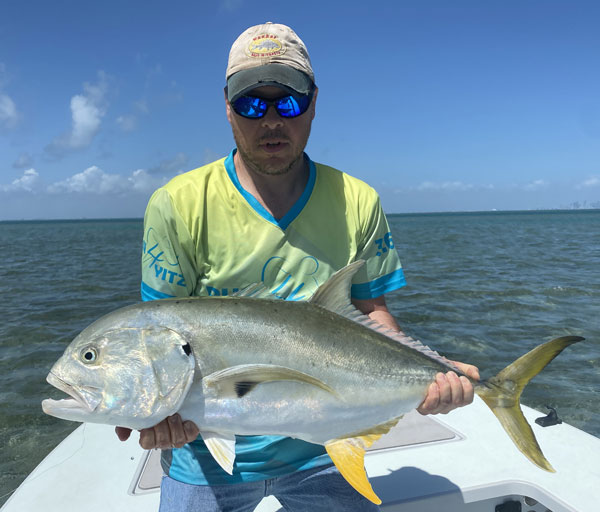 South Florida mix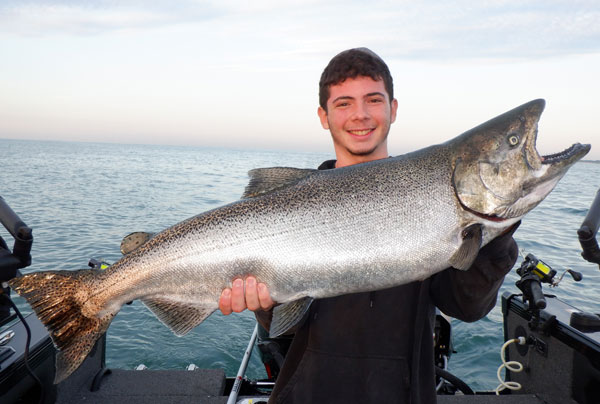 Lake Ontario, Toronto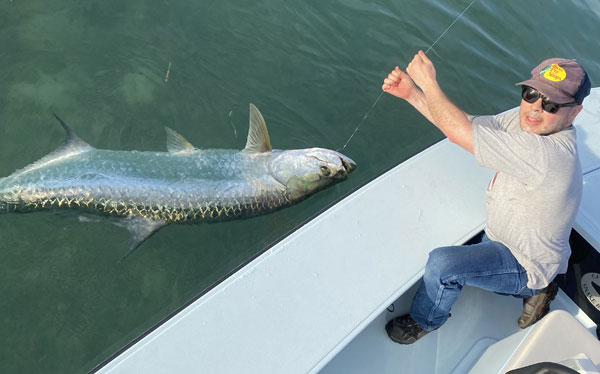 Miami, Florida